French cosmetics giant L'Oreal has sacked its
first transgender model
to appear on a British advertising campaign after she described all white people as racist on Facebook.
London-based model Munroe Bergdorf had announced on her Facebook page on August 27 that she was to be part of the French cosmetics brand's new advertising campaign celebrating diversity.
In an online message that later appeared on Friday but has since been deleted, Bergdorf said, according to the Daily Mail newspaper: "Honestly I don't have energy to talk about the racial violence of white people any more. Yes ALL white people."
L'Oreal's UK unit said on its Twitter page it had decided to terminate her contract: "L'Oreal champions diversity. Comments by Munroe Bergdorf are at odds with our values and so we have decided to end our partnership with her."
In a post on her page on Friday, Bergdorf criticised the Daily Mail article and sought to defend her comments, which she said were a reaction to the violence of white supremacists in Charlottesville in the United States.
"When I stated that 'all white people are racist', I was addressing that fact that western society as a whole, is a SYSTEM rooted in white supremacy – designed to benefit, prioritise and protect white people before anyone of any other race," she said.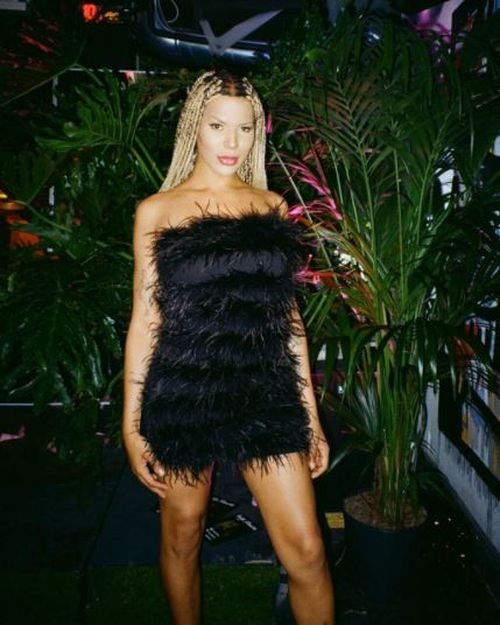 Bergdof Munroe. ()